GSA Services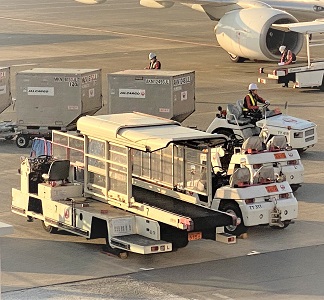 We can provide General Sales Agent services and coordination of Ground Handling.
For Ground Handling, please visit JAL Ground Handling Website first.
Business License
OFC can support you to obtain business license to operate between your country and Japan. Please feel free to contact us from the form below.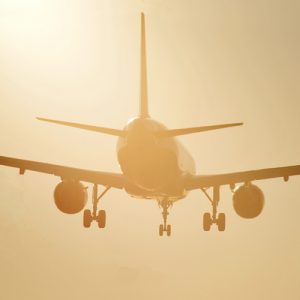 Aircraft Registration(Safety Review)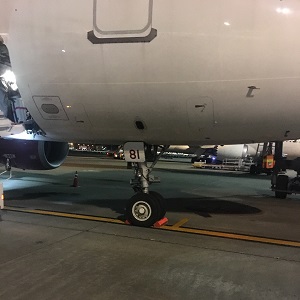 The aircraft for scueduled service should be registered in advance.
Summer & Winter Schedule
Summer & Winter Schedule Filing is getting more complicated year by year. More documents are required by the government. Our team can support you preparing the document during this busy time for airlines.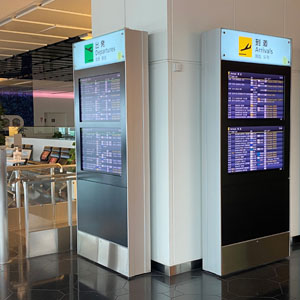 Business Program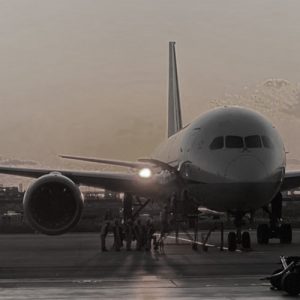 In case you need to change the Business Program already filed to JCAB, you need to file the change well advance to align with Japanese Civil Aeronautics Act.
Security Support
The aviation security measures are one of the most important matter for airlines. All airlines which fly to/from Japan must make Security Manual in Japanese language based on National rule. OFC can support Airlines/GSAs to make Security Manual.
Japanese Security Manual should be reviewed once a year if required. We will help you to maintain your manual if required by JCAB, related laws & notifications are issued. We will amend your Security Manual to align with governmental requirement. We will inform you what is changed & what the change is for. Of course your organization change & contact details should be kept up to date.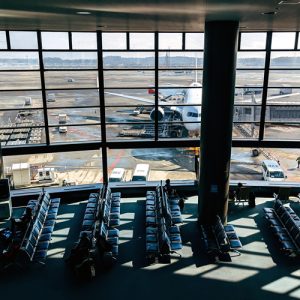 Fare & Ancillary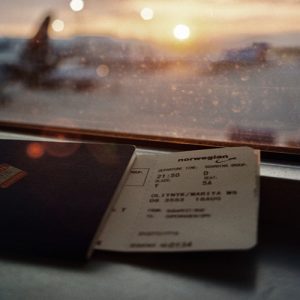 You may feel the process of air fare filing seems to be difficult & complicated. But OFC will support you by consulting, preparing all necessary documents in the Japanese language, making the application on your behalf. So, you can start business in Japan easily. Please feel free to contact us!
Charter
OFC can also support your charter program by coodinating every necessary applications to MLIT/JCAB, CIQ, Airports. Please feel free to contact us from the form below.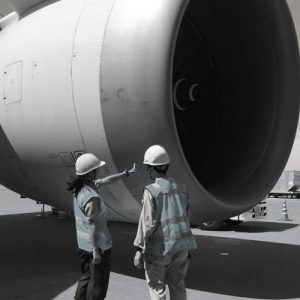 About OFC