When you think of a place you would like to travel to, what immediately comes to mind? While Israel may not be the first country that springs to mind for many Japanese travelers, it is a fascinating destination that offers a rich blend of religion, history, culture, and natural beauty. In March of this year, El Al Israel Airlines commenced its flights to Japan, and Israel welcomed 4.1 million visitors from around the world in 2018. In light of this, we had the opportunity to speak with Mr. Tadokoro, Mr. Sato, and Ms. Ui from El Al Israel Airlines (GSA AVIAREPS Co., Ltd.) about Israel.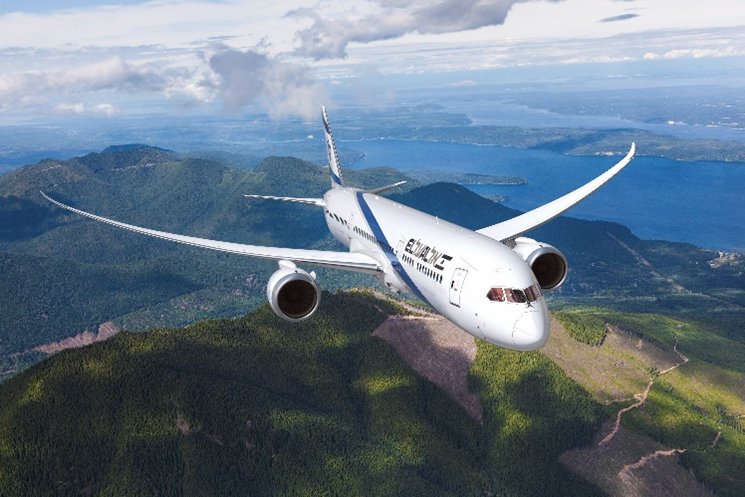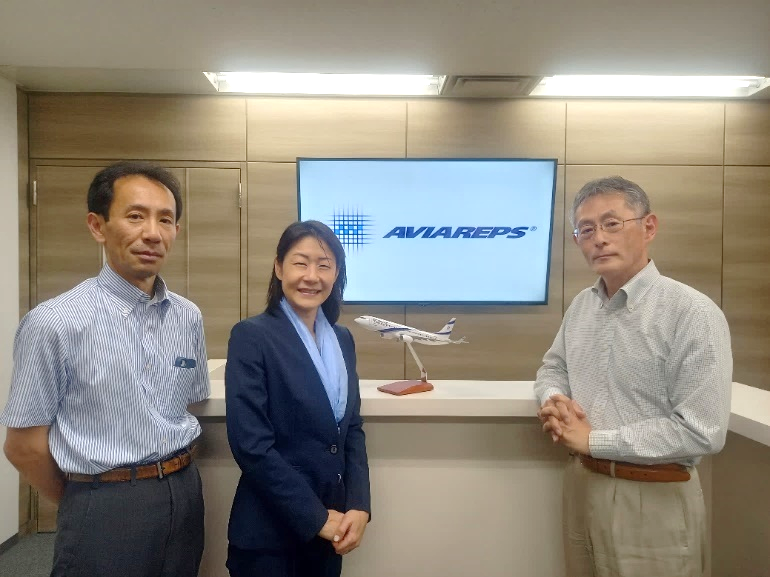 ―What is Israel like as a country?
Israel is a diverse country with a population consisting of not only Jews and Arabs but also various ethnic and religious groups. Judaism, Islam, and Christianity are the major religions, each contributing significant historical and cultural elements to the country.

While Jerusalem serves as the capital, Tel Aviv also plays a vital role as an economic and cultural hub. Israel is known for its advanced technology and innovation, with achievements in high-tech industries and research and development. Additionally, agriculture and tourism are important industries, showcasing Israel's technological prowess and economic strength, which may not be widely known.

It's worth noting that Israel implements strict security measures, ensuring security is maintained even in public spaces. This is a unique characteristic that sets it apart from other countries.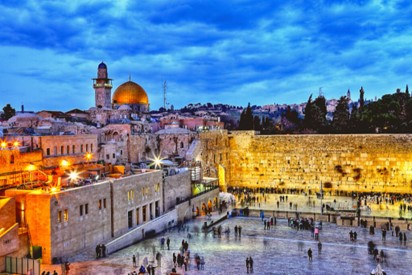 ―What is the demand like for the Japan route?
There is demand for both leisure and business travel on the Japan route to Israel. In Israel, Japanese cherry blossoms are popular, and tracing the footsteps of Jewish figures like Chiune Sugihara is also a popular activity. Japan is often associated with anime, and prior to the pandemic, promotional efforts for the Japan route in Israel featured advertisements with an anime-style design.


―Tell me about tourism in Israel.
Jerusalem is a holy city for Judaism, Christianity, and Islam, with significant landmarks such as the Western Wall, Church of the Holy Sepulchre, and Dome of the Rock. It is a city where you can sense its 5,000-year history. If you are familiar with the stories of the Old Testament, walking the Via Dolorosa, the path Jesus took carrying the crown of thorns and the cross, can be a deeply moving experience.

Israel is also home to numerous ancient archaeological sites, with remnants spanning thousands of years. The Masada fortress, the last stronghold before the Roman Empire destroyed it, marking the beginning of the Jewish diaspora, and the ruins of the ancient city built by King Herod called Caesarea, are among the highlights featuring ancient fortresses and Roman-era remains.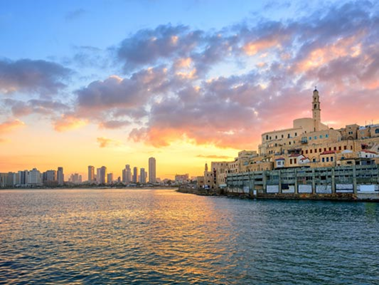 ―Israel offers not only rich history but also natural beauty leveraging its geography, right?
Indeed, I would like to introduce the resort experience at the Dead Sea. The Dead Sea is a major resort destination that attracts millions of visitors each year, seeking relaxation and healing from all around the world. One of the main attractions is the spa experience. The mud, salt, and water of the Dead Sea are rich in minerals essential for the body's metabolism. Washing your body with soaps containing these minerals leaves your skin feeling deeply moisturized.

Israel is at the forefront of research utilizing cutting-edge technology in the field of beauty, particularly in anti-aging studies. With a focus on hydration, skin brightening, and firmness, there are well-equipped spa facilities where you can indulge in various treatments. If words like moisturization, skin dullness, and sagging catch your attention, I highly recommend experiencing these treatments.

Furthermore, the Dead Sea area is surrounded by breathtaking natural beauty. The contrast between the arid rocky mountains and the Dead Sea, as well as the enchanting sunsets, not only rejuvenate the body but also recharge the soul. The vicinity also boasts historical sites and cultural attractions. For example, you can explore the fortress of Masada or visit the Ein Gedi National Park, allowing you to enjoy both relaxation and sightseeing during your journey.
―Please tell us about the appeal of El Al Israel Airlines.
One of the appealing aspects of El Al Israel Airlines is its kosher cuisine. These are meals prepared in accordance with Jewish religious requirements. Not only are the ingredients carefully selected, including the sourcing of rice and vegetables from specific seeds and seedlings, but all cooking utensils are also strictly managed under the supervision of religious authorities. The airline takes great pride in making bread from scratch and even incorporates familiar flavors for Japanese passengers, such as using sesame in spices. The kosher meals offered onboard provide a highly satisfying dining experience, even for those seeking religious dietary options. Additionally, there are kosher child meals available, so children can also enjoy the kosher experience. Kosher meals are also provided in the lounges, allowing passengers to savor the taste of Israel from the airport itself.

It is a common misconception, but please note that alcohol is also available on El Al flights, as drinking is permitted in Judaism.


El Al Israel Airlines operates non-stop flights from Japan to Israel using the Boeing 787 aircraft. With a flight duration of 12 hours and 30 minutes, it feels like traveling to a European city.
El Al Israel Airlines is renowned for its high safety standards, and various measures are implemented to ensure the safety of passengers. You can confidently travel with El Al and enjoy a secure journey.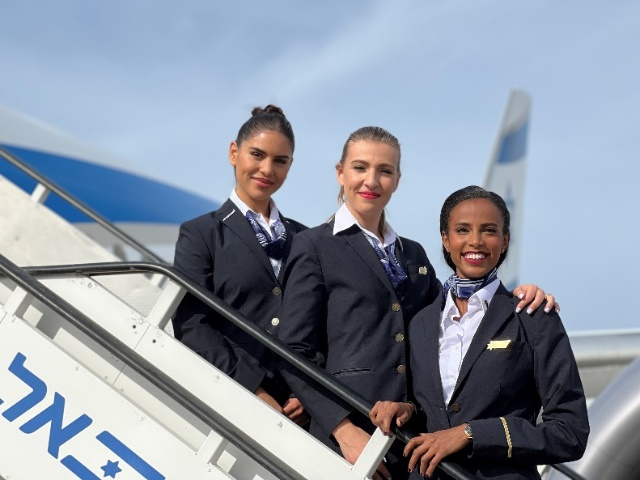 While Israel is known as a hub for the diamond trade and a religious pilgrimage destination, it's also a great country for retreats where you can take a break from your busy daily life, reflect on yourself, and rejuvenate your mind and body. For those interested in history and wellness, I highly recommend visiting Israel. Thank you for sharing your insights with us today.